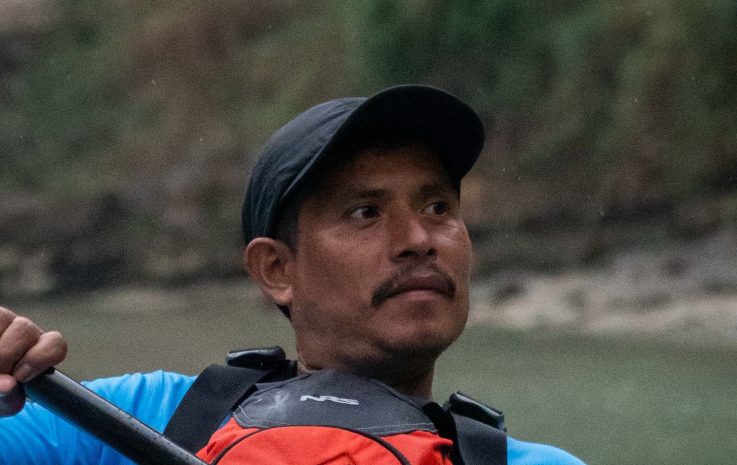 Raucel
Lead Guide
Originally trained by the Italian archeologists who explored the region in 1998, Raucel has over 20 years of experience guiding throughout the Selva and has registered over 2000 guided descents of the tallest natural arch in the world.
Aidan
Assistant Guide
A skilled kayaking guide based in the mecca of wilderness: Alaska. Aidan joins the team at Nahua Expeditions as a Wilderness First Responder, ACA Instructor, Swift water rescue technician, and a Leave No Trace Master Educator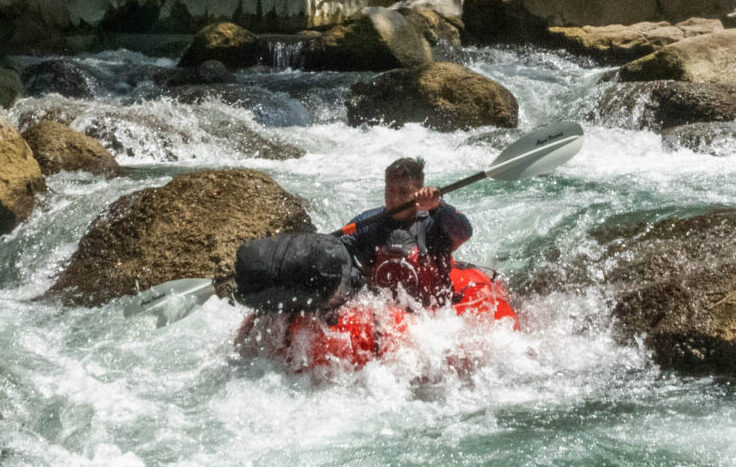 Jeremias
Assistant Guide
Starting as an assistant porter at the age of 13, Jeremias--now 21, has worked his way up to a certified guide and has been involved in more expeditions than any other porter in the region.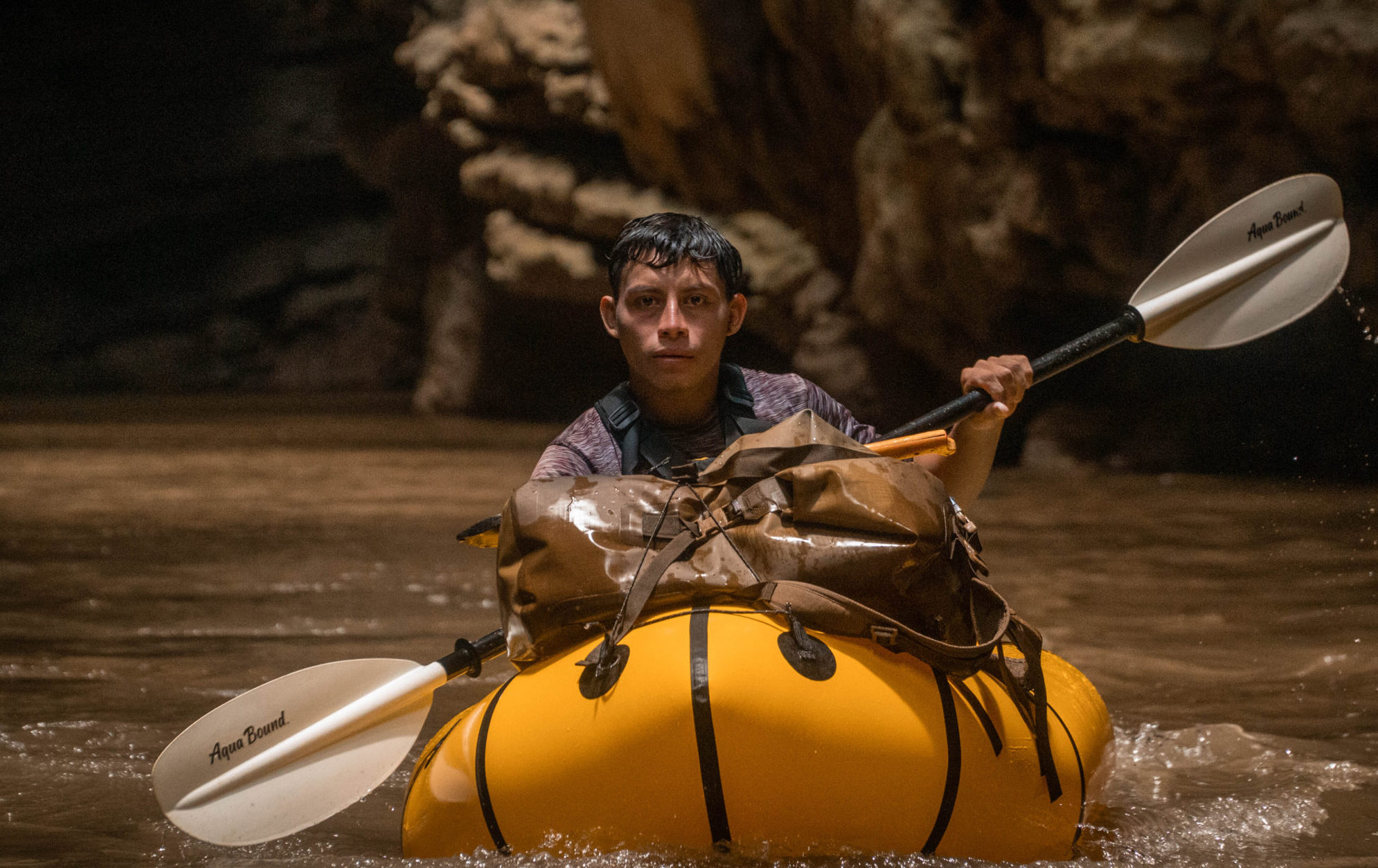 Julio
Assistant Guide
Tireless, strong and fast. Julio has years of experience guiding around the Selva and helps make sure everyone makes it in and out of the canyon seamlessly.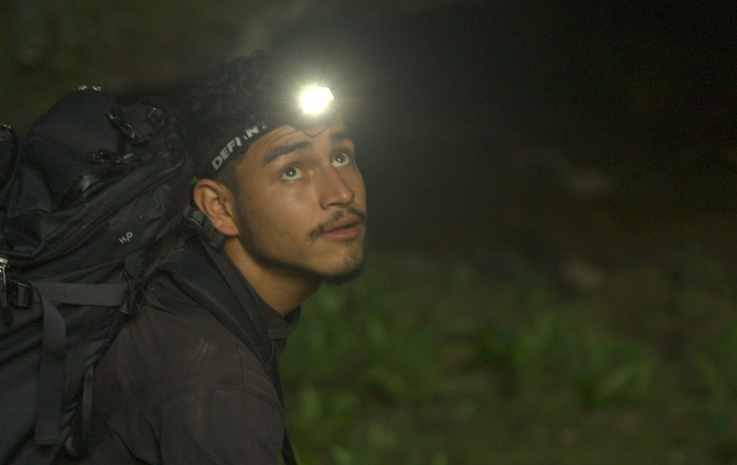 Diego
Assistant Guide
Having grown up in the region working as a porter, Diego has participated in countless trips. His role with Nahua is helping our groups and equipment exit the canyon with ease.
Aidan
Assistant Guide
A skilled kayaking guide based in the mecca of wilderness: Alaska. Aidan joins the team at Nahua Expeditions as a Wilderness First Responder, ACA Instructor, Swift water rescue technician, and a Leave No Trace Master Educator