Adventure through the last untouched frontiers of Mexico. Far up in the Chihuahuan mountains, or hidden deep in the Chiapan jungle.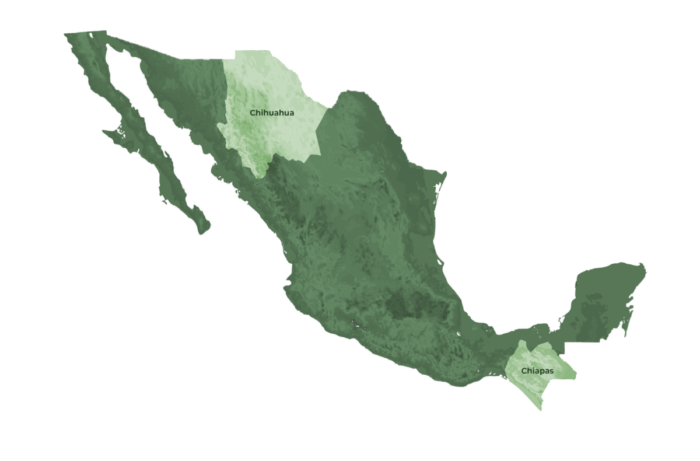 OFF THE GRID, INTO THE SPECTACULAR
Our expeditions take you to Mexico's most secret rivers, while experiencing first hand the untouched, remote beauty they offer, only accessible through packrafting.
PACK-RAFT MEXICO'S RIVERS
Almost no paddling skills are needed as you take part in these off-the-grid expeditions. The canyons provide you with the perfect progression, allowing you to develop your paddling skills in a fun and engaging way. The rivers start off with Class 1 rapids and slowly progress each day.
Float through prehistoric jungles. All to yourself. Human powered!